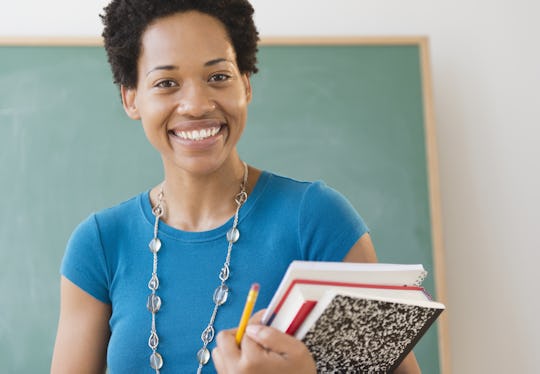 11 Things Every Teacher Wants Parents To Know…
The first day of school. Though many children dread the return to strict schedules, homework every night, and less leisure time, most parents love it. With the kids back in school during the day, parents don't have to stress about taking time off from work, finding a babysitter, and checking in on the kids every five minutes. Although this is true, parents endure other stresses when it comes to how the first day of school will go. With that in mind, finding things every teacher wants parents to know about the first day of school will help parents alleviate their stress and find comfort in sending their little (or big) one back out into the world of education.
My sister, who has an almost 3-year-old daughter, sends my niece to daycare every day. Though she's super comfortable with her daycare now, she was extremely nervous about sending her off the first day. Because the teachers knew that, they gave my sister a sense of peace by telling her that my niece was in the best care possible and that they would do whatever they could to take care of her. Although every parent's worry may not be on the same level when it comes to seeing their kid off on the first day of school, being reassured and knowing a few thoughts from teachers about the big day can help put your mind at ease.
Need a way to breathe easy this year? These 11 notes from teachers should help.