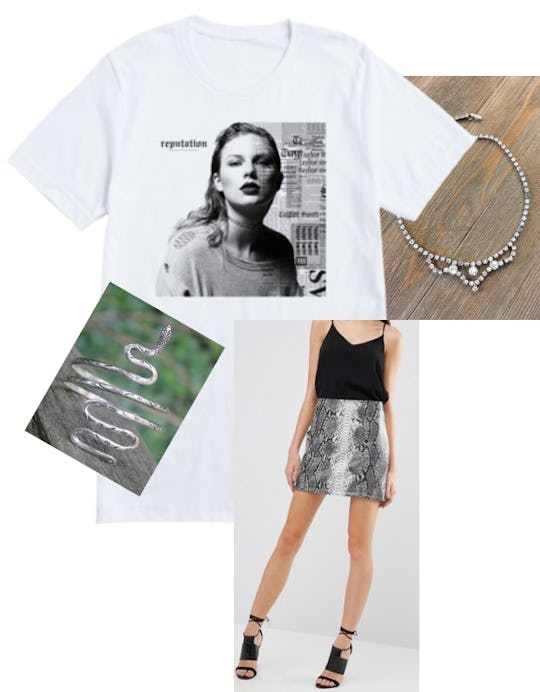 11 Trendy Halloween Costumes, Because Avocado Toast Is The Scariest Thing In The World Right Now
When it's time to choose a Halloween costume for you or your kid, why not look to the biggest trends of the year? It's a timely, clever way to pick out costumes. These trendy Halloween costumes for kids and adults are a perfect way to celebrate current cultural phenomenons. Plus, in a few years you can look back at the pictures from this Halloween and remember 2017 in all its bizarre glory.
There are so many ways to approach the trendy costume ideas, too. Maybe you want to go with kid-friendly phenomenons, such as fidget spinner costumes. (Yes, there are fully functional fidget spinner costumes on the market, because of course there are.) Or maybe you want to honor celebrities and their iconic moments in 2017, because there are a lot of those to choose from. Lastly, don't forget the random trends that pop up seemingly out of nowhere, such as the immense love for unicorns and mermaids. Although if there were ever a time that called for the distraction of magical beings, this year would be it. Whether you go the toy route or choose to honor some other facet of this pop culture moment, fully embrace the trends that have helped make this year so weirdly unique.