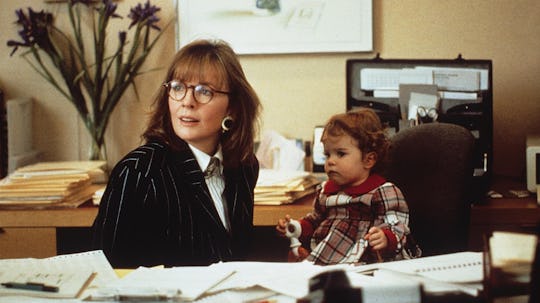 11 Underrated Movies You'll Love, Because It's The Season For Couch Potato-ing
Grab your blankets and snacks, and find the comfiest spot on the couch because it's everyone's favorite time of the year. Tidings of comfort and joy, right? What is more comforting and enjoyable than a movie marathon or two? You probably have your go-to flicks, but there's something really great about finding underrated movies you'll love. I mean, that was the whole point of Blockbuster, right?
Luckily, video streaming allows people the pleasure to finding underrated flicks without having to travel outside of the house. Watching movies is a wonderful way to get lost in another world, to laugh until your stomach hurts, or cry until you feel better. And although an action-packed blockbusters and critically-acclaimed drama is nice, the underrated films are sometimes the best. Whether it's because they're missing a big name, or their storyline was before its time, these 11 underrated movies are ones you'll end up loving and passing along to all of your friends. If you've never heard of them before, I get that it seems risky to potentially waste 90 minutes with it, but I guarantee that each movie on this list is worth watching. Give the unappreciated brilliance a try, especially when it's too cold to go outside and you're tired of binge-watching TV shows.