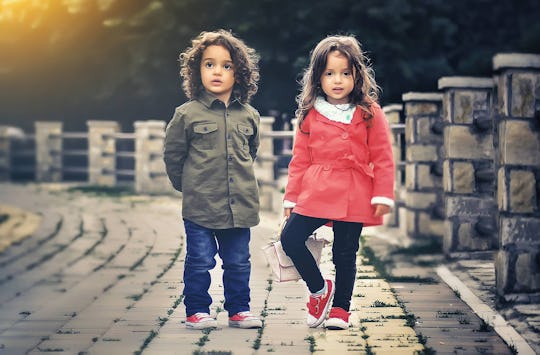 Pixabay/Pexels
11 Ways You Were Body Shamed As A Child, That You Should Never Pass Onto Your Kid
Body shaming hurts. It hurts when you're five and told not to have an extra cupcake at your friend's birthday. It hurts when you're 25 and postpartum and asked when you're planning on losing the "baby fat." It hurts when you're struggling with a secret eating disorder and it hurts when you're told that the way you dressed is what prompted your assault. I think it's wonderful that, as a society, we're finally starting to have real conversations about all the ways body shaming hurts. More importantly, it's essential that we stop body shaming kids the way we were shamed, ourselves. It's the only way to break the cycle. It's, honestly, the only way to stop the hurt.
There are many ways that society body shames women; as mothers and daughters and lovers and sexual assault survivors and random people just trying to walk to work every morning. It's heartbreaking, but evidence that constant criticism of our bodies can be found all around us. From the way clothing is sized to the headlines on grocery aisle magazine covers, we are constantly told that we're "too big" or "too small" or "too round" or "too flat" or, essentially, "too human."
In the end, and after battling body shaming myself, I have learned and made a constant effort to remind myself that we are all perfect, just the way we are. As a feminist mom, I am also constantly striving to create a society for my child that is body and size-inclusive, free of misogynistic and fat-phobic ideas of what bodies should look like. These are just some of the ways many of us encountered body shame that, I hope, we don't plan on teaching our own kids. I know I don't.