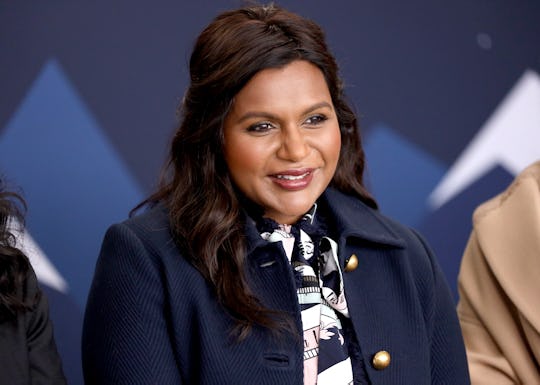 Rich Polk/Getty Images Entertainment/Getty Images
Your Rom-Com Of A Life Needs These Hilarious Instagram Valentine's Day Captions
Some people like to turn up the drama in their lives, while others prefer to laugh at every opportunity. Sort of like the difference between imagining your existence as a tearjerking Oscar-contender and picturing yourself as the lead in a zany comedy. If you're of the latter persuasion, you're not going to be repurposing some flowery verse on social media when February 14 rolls around; what you need are some hilarious Instagram captions for Valentine's Day that truly capture your rom com-esque take on the holiday.
Luckily there are lots of really funny people out there who've said (or written) some really funny things about love and marriage and relationships and even Valentine's Day specifically that are guaranteed to get laughs. Not that you couldn't come up with your own material, just, you know, it's a lot of pressure to be witty on social media... on a holiday, no less. And there are already so many exceptionally witty quotes out there, why put yourself through the struggle?
There is a chance that you'll have a moment of mushiness after sharing your more irreverent Valentine's Day post. No worries: You can always find a fabulous sentimental quote to post as a balance. Who says you're limited to one social media Valentine?