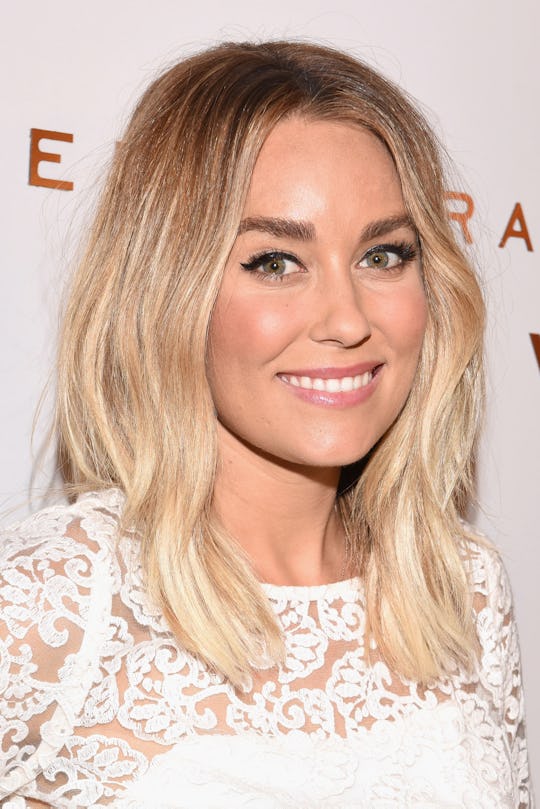 Vivien Killilea/Getty Images Entertainment/Getty Images
12 Cool Baby Name Suggestions For LC's Little One
Lauren Conrad's recent pregnancy announcement has fans everywhere squealing about what is sure to be the most well-accessorized baby of 2017. The first important, aesthetic choice for Conrad to make? Her baby's name. With a string of reality show frenemies, plenty of tried-and-true options are off the table. There will be no Kristin, no Heidi or Spencer, no Jason or Stephen, and definitely no Justin-Bobby. There are still plenty to choose from; Here are 12 names Lauren Conrad should name her baby — some that are informed by Conrad's past, some that might be influenced by her present interests, and others named after the people she's shown love for throughout.
Before we get into it, be warned: These names are, well, creative, as trendy baby names tend to be. There are a couple traditional ones thrown in for good measure, but, by and large, they're names fit for a celebrity baby-to-be. Sure, Conrad has a very popular name herself, as does her husband, William Tell, but celebrities love going for something totally unique, as far as baby monikers are concerned.
With an estimated due date happening some time in July, Conrad's got plenty of time to find the perfect baby name. Still, who doesn't want a little bit of help?