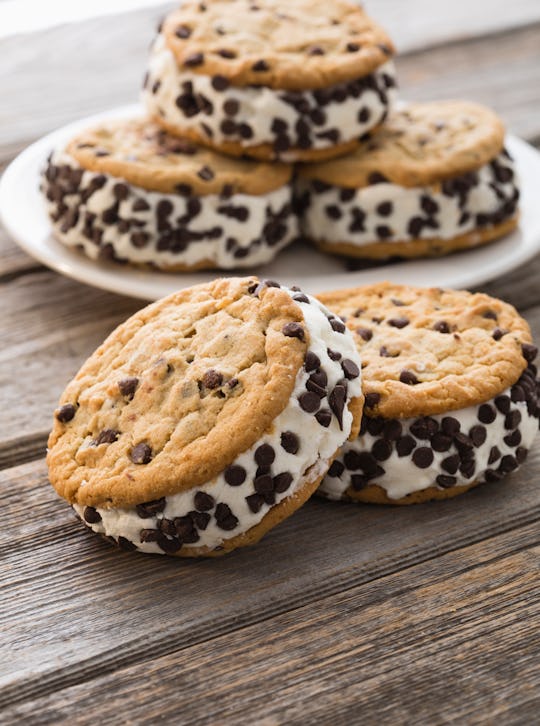 Greg Vote, VStock LLC/VStock/Getty Images
13 Frozen Treats To Make At Home With No Special Equipment
I love baking, but in the summer, I hate turning on my oven. I find myself looking to to create fun frozen desserts, but I don't always have what the recipe requires. That's why I've compiled a great list of frozen treats you can make at home without any special equipment.
Sure, most of us have popsicle molds somewhere in our houses, but I'll be darned if I can find them when I need them. Either I have the mold and none of the caps, or the caps and no molds. Well, my friends, I always have little cups for mouthwash, and bigger cups for cocktails, and a whole bunch of reusable straws and plastic cutlery from delivery orders, and those work just as well. As far as making your own ice cream? Psh, there are a ton of amazing no-churn recipes out there that are just as good — or better — than what you'd make if you had a machine. It is just a matter of trying them out. Luckily for you, I have a sweet tooth.
And pro-tip, if your kids are bored, zip-top bag ice cream is a thing, and it keeps them busy for at least five minutes, which is just long enough to brush my teeth or re-scrunch my curls.