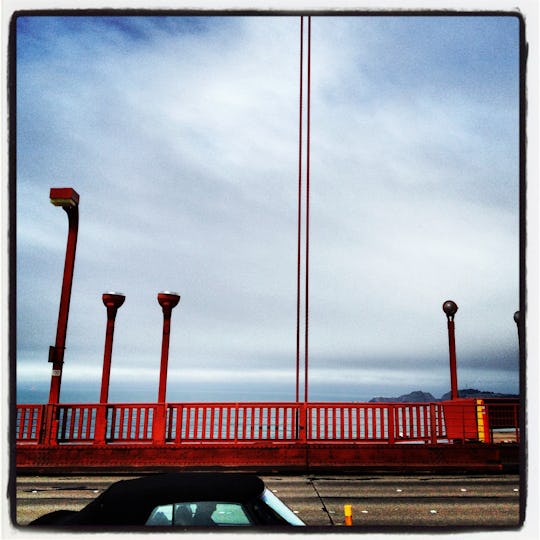 Justin Sullivan/Getty Images News/Getty Images
13 Funny Instagram Captions For Road Trips Guaranteed To Make You LOL
Road trips are the perfect time to make memories that will last long after your last bag is unpacked. One way to document all of the memory-making is by taking a ton of pictures. And sharing those photos on social media is a definite must. You can use these funny Instagram captions for road trips when you need a bit of comic relief from being trapped in a vehicle for hours on end.
Whether your road trip lasts a few hours, a few days, or a few weeks, there may be a point where you are looking for a way to keep yourself laughing and the mood light. That's where these funny Instagram captions come in. Obviously, it's not safe to post pictures while you're driving, but if you're just along for the ride, or you find yourself with some free time during a bathroom break, these quotes perfectly capture all of the ups and downs you're probably documenting in photos.
From movie quotes to real life captions from every day people and quips about snacking and talking, you're going to make all of your Instagram followers laugh out loud when you caption your road trip pictures with one of these funny sayings.