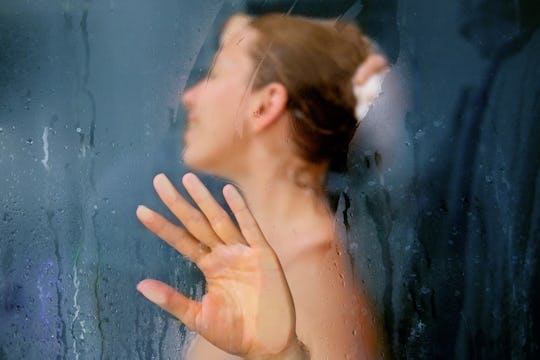 Kiryl Lis/Fotolia
13 Gross Things Everyone Does In The Shower That Are Actually Normal
Taking a shower is supposed to leave you clean and fresh, but some parts of bathing get pretty icky. Knowing the gross things everyone does in the shower that are actually normal is reassuring. Really, everyone gets a little weird when they're naked in a tiny private room.
When you consider the amount of time many people spend in the shower, it's no surprise these grody habits develop. An average American shower lasts about 8.2 minutes, according to Home Water Works. At this rate, you'll spend about 50 hours showering in one year. So of course most people take shortcuts or find ways to make the bathing process more amusing.
In addition, your weirdo shower habits are probably pretty normal. Nose blowing, blemish popping, and even peeing are all universal shower experiences. Maybe you don't admit to these things in front of friends and family, but they happen a lot. I mean, a quick Google search for "shower peeing" brings up 15,600,000 results. Clearly, some people are interested in these habits. Read on to learn what other disgusting or weird things other people do in the privacy of their own shower stall. At least, I hope no one's doing these things in a public or shared shower.