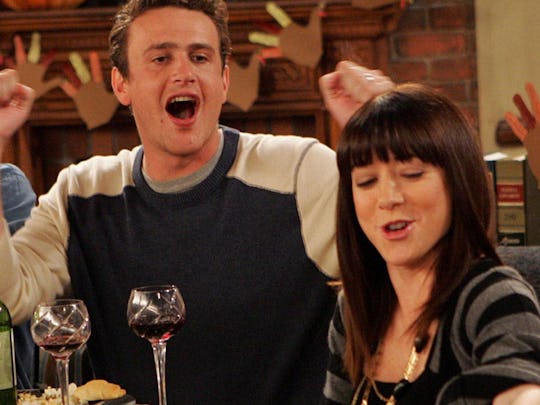 20th Century Fox Television
13 Smug Things All Parents Once Said About Parenting Before They Had Kids
What is it about people who aren't yet parents and their need to dole out parenting lessons? I'll admit that at one point in my life, I was one of those Smuggy McSmugingtons who assumed I knew everything there was to know about being a parent — feed it, change it, clean it, right? Easy. Well, I've got two kids now and (surprise!) my assumption that I had parenting figured out before I ever became a mom myself couldn't have been farther from the truth.
Honestly, I'm close to three years into this motherhood gig and I'm still trying to figure it out. There are definitely things I wish I had known before becoming a mom, but even those lessons might not have fully prepared me. Because the truth of the matter — the thing that no one wants to tell you — is that nothing can fully equip you with everything you'll need for all that becoming a parent entails.
Yes, there's a lot of feeding and butt-cleaning and not sleeping involved, but that's only the tip of one very large iceberg in an even larger ocean. Now that I'm in the thick of it, I can't help but to laugh at myself and others in all of our omnipotent pre-parental glory, assuming that we knew all there was to know.
So for the sake of laughing at our sweet, innocent, naive past selves, I've compiled a list of completely batsh*t things people have said about kids and parenting long before ever actually becoming parents.