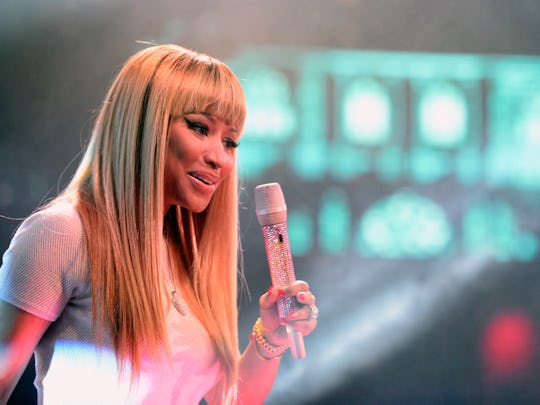 Bryan Steffy/Getty Images Entertainment/Getty Images
13 Songs You Had No Idea Were About Sex
Family road trip coming up? You might consider scanning your playlist for songs you had no idea were about sex and removing them from the lineup. After all, you don't want your little one grooving to anything too sexuality explicit. Or maybe you do— it's never too early to start talking to your kid about sex positivity. Or maybe you just want to pick up some new techniques and you're curious what the sexiest singers are really talking about. Knowledge is power and pleasure, as I like to say.
Let's face it. This is a world where an eggplant emoji is taken with a wink and a nod, so isn't everything about sex? I am that person who can find a sexual pun in just about anything. All you need to be that person too, is to spend an afternoon reading through Urban Dictionary, master the art of the raised eyebrow, and have a wild imagination. I mean, jeez, it's sex, go nuts, people.
So with that in mind, it might be a stretch to say you had no idea the following songs had absolutely nothing to do with sex. But, here's the down and dirty lyrical details to keep you in the know. The results will enlighten, and maybe disgust or arouse you.