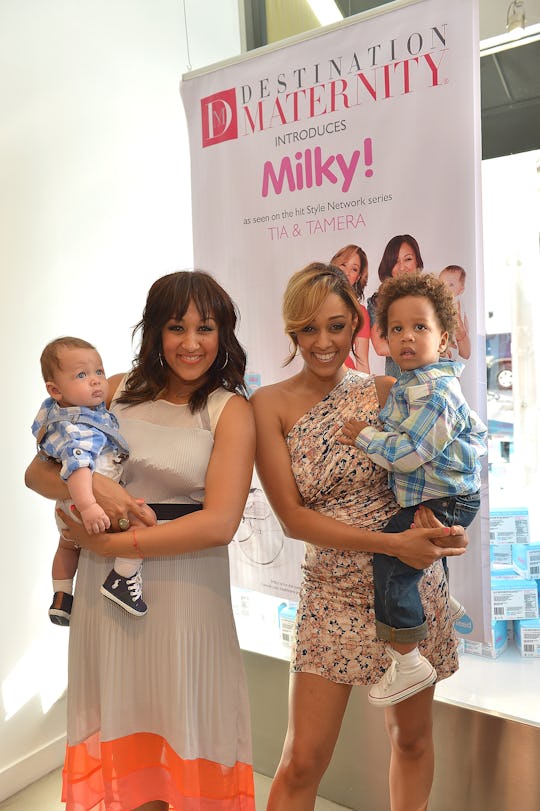 Charley Gallay/Getty Images Entertainment/Getty Images
13 TGIF Stars Who Became Amazing Moms
In the 1990s, TGIF was the best thing that could have happened on Friday night. Trying to decide between watching the new DCOM that was scheduled to premiere and a new episode of my favorite ABC sitcom was probably the most difficult decision I had to make as a youngster. Because I loved watching every show that was in a TGIF slot, I find excitement in seeing what the stars are up to all these years later. That's why finding some of my favorite TGIF stars who became amazing moms fills me with so much excitement now.
TGIF, which hit its peak in the '90s with shows like Step By Step, Family Matters, Boy Meets World, birthed some of the most memorable characters and shows that '90s kids will ever have the pleasure of watching. If I'm being transparent here, I randomly Google stars of my old favorite TGIF shows during my downtime just to see what they're doing nowadays. Every time I do, I'm always surprised to see the families that they've built and to even see that some of them are still acting.
If you're like me and have those "I wonder what happened to..." moments, these 13 stars will take you down memory lane and give you all the feels.