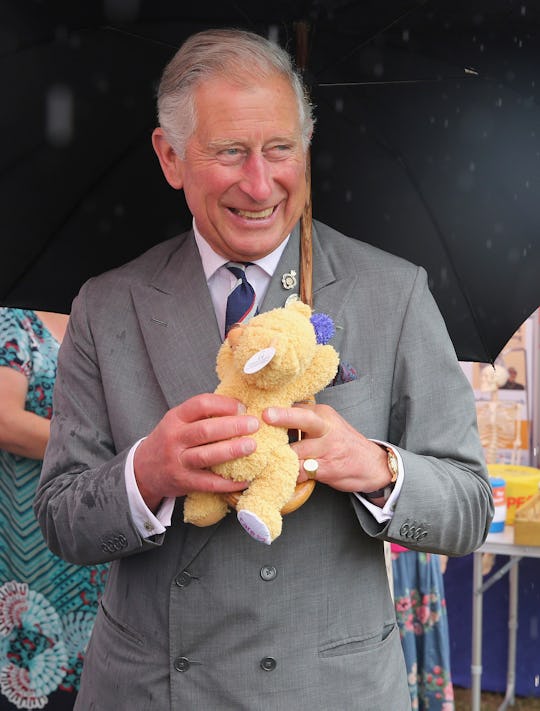 Chris Jackson/Chris Jackson Collection/Getty Images
These 14 Old-Fashioned Nicknames For Grandpas Are Classics, Just Like Your Dad
A child's relationship to a grandfather begins long before birth, as the whole family eagerly anticipates the bonding moments to come. Once the baby arrives, it's time to decide what nickname to call the grandfather (or both grandfathers, if your child is lucky enough to have both in their life). It's almost as important a decision as the name of the baby itself. After all, this is the name that your child will use in connection with such phrases as Watch me!, Pick me up, Tell me a story, What was Mommy like as a baby?, and I love you sooo much.
There are lots of choices for grandfather names that go way beyond the standard Grandpa. Some are variations of the same theme (the syllable "pa" figures in there much of the time), while others are specific to a particular culture (such as Babu in Swahili or Dedushka in Russian). Then there are ones that are so out-there, they almost certainly have a family backstory. (Considerable lists Jeepers, Doozy, and Splash among its "playful grandfather names.")
But there's something about an old-fashioned grandparent nickname that's solid and comforting — exactly what you want in a grandfather himself. Maybe one of these names is already one you use in your family, or maybe you can put it on your list if you and your dad or father-in-law are still on the fence about titles. Whatever you choose, the love behind the name will come through.