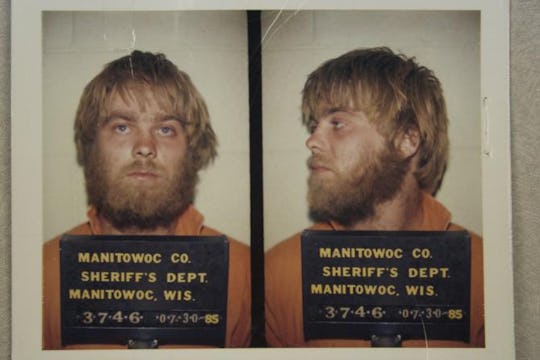 15 Documentaries For 'Making A Murderer' Fans Who Can't Get Enough Mystery
By now, you've probably heard of the Netflix documentary Making a Murderer and how it's turning all of its viewers into couch detectives. The documentary series focuses on Steven Avery, a man who spent 18 years in jail after being wrongly convicted of rape and is convicted of a murder while suing the police department for corruption. It's an intense look at evidence, the justice system, and the power of the media. If you've become engulfed in the docu-series, you may be on the search for documentaries for Making a Murderer fans to get lost in.
To me, Making a Murderer is interesting for two reasons. One, the crime itself is horrific and something you simply can't understand. I think many people have that weird fascination with crimes, so seeing one unfold in the courtrooms is pretty compelling. Two, it gives viewers a look into the flaws of what some deem a "perfect" judicial system. Whether you believe Avery is guilty of the crime or not, I think we can all admit that his trial was biased and that he never got the "innocent until proven guilty" treatment people are supposed to receive. The media portrayed him as a murderer months before the trial began, and his own family was influenced by what they saw in the news. It's an incredible testimony to our justice system, our media, and how quickly we are to throw someone behind bars.
If you're looking for a new crime documentary that is compelling in a heinous way, but also features an in-depth look into the problems with our legal system, these 15 documentaries need to make the list for your next binge.