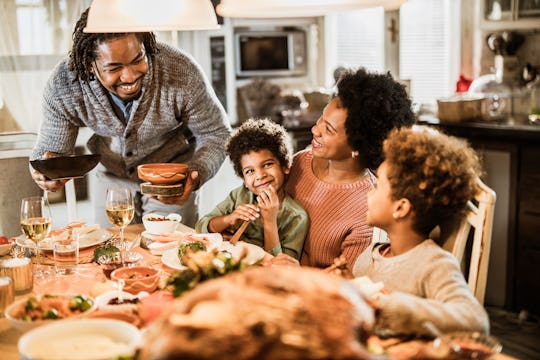 skynesher/E+/Getty Images
15 Easy Recipes To Whip Up In Your Crock-Pot On Easter Sunday
If you're scrambling to come up with recipes for this Sunday, then put your slow cooker to work. There are plenty of Easter Crock Pot recipes that will make your holiday cooking easier than ever. Because you already have enough going on with Easter baskets and egg hunts, let your reliable kitchen appliance do some of the heavy lifting for mealtime.
Whatever your family does for Easter, the Crock Pot can help out. If you're serving up a simple brunch or lunch, there are egg and veggie dishes that will work beautifully. Plus, the slow cooker can take on a main dish with ease, whether you're cooking up a ham or pot roast. And plenty of dishes you might not expect, including casseroles and desserts, can also be made in the Crock Pot as well. If you start far enough in advance, it's probably possible to make an entire Easter dinner in your slow cooker.
In addition to your lovely meal, consider planning an outdoor Easter egg hunt, learning how to track the Easter bunny with your kids, or taking on the most popular Easter craft on Pinterest. However you spend this Easter Sunday, hopefully you and your family will enjoy excellent food, games, and crafting on a gorgeous Springtime day.