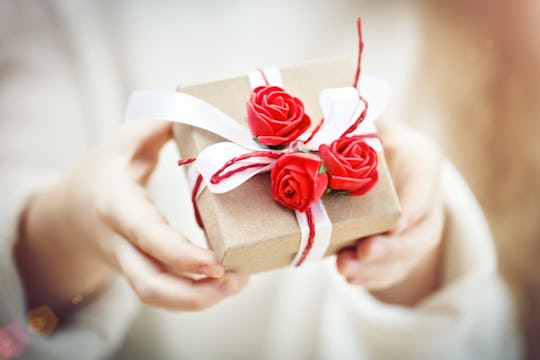 Anna/Fotolia
15 Mother's Day Gifts That Don't Cost Money, But Still Show A Lot Of Love
Mother's Day is just around the corner, and most grown children appreciate the chance to honor their moms for a day. But not everyone wants to break the bank in the name of this important holiday. Fortunately, there are more than a few Mother's Day gifts that don't cost money and are still heartfelt and thoughtful. Really, your mom will enjoy spending time with you more than anything you could buy in a store.
Mother's Day 2018 falls on Sunday, May 13, so you still have time to pick out a present or select an activity to enjoy with your mother. Seriously, the celebration doesn't have to cost you an arm and a leg. It may sound cheesy, but just giving some of your time can be the most meaningful gift of all.
Plus, simply taking a little time out of your day to really treasure the relationship you share with your mom can result in a significant positivity boost for you both. "We are happy when we have family, we are happy when we have friends and almost all the other things we think make us happy are actually just ways of getting more family and friends," said Harvard happiness expert Daniel Gilbert, as quoted in INC. Your mom is your OG family, so it only makes sense to honor that relationship and all she's done for you.