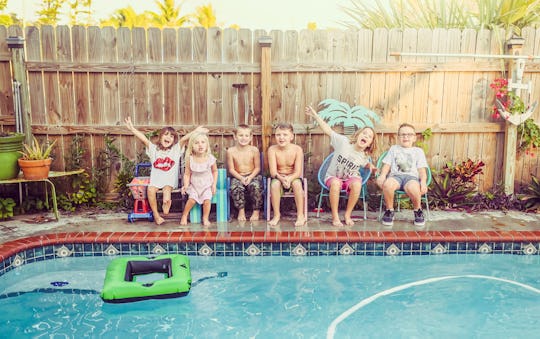 Lisa5201/E+/Getty Images
15 National Cousin Day Instagram Captions That Celebrate Your Family Bond
Not quite a sibling, but closer than just a friend, cousins often have a rare bond that is unlike any other. Cousins share friendship, family, love, laughter, and memories, and that's a relationship worth celebrating. These National Cousin Day Instagram captions can help you mark the occasion with a memorable social media post that captures the closeness of cousins.
As some of my first friends in life, my cousins are at the center of almost all of my earliest and best childhood memories. We can go literal months (and in some cases, years) without seeing each other and pick up right where we left off like we never spent any time away from one another. Beyond that, now that we're adults, watching our own kids forge their own cousin bonds is the most magical experience.
Even if you weren't particularly close to your cousins in childhood, social media can be a great way to re-connect with extended family who you may have lost touch with over the years. Whether you post a throwback photo of you and your cousins as kids or you have a more recent picture together that you love, using one of these National Cousin Day Instagram captions in your post is sure to help spark a fond memory or two.