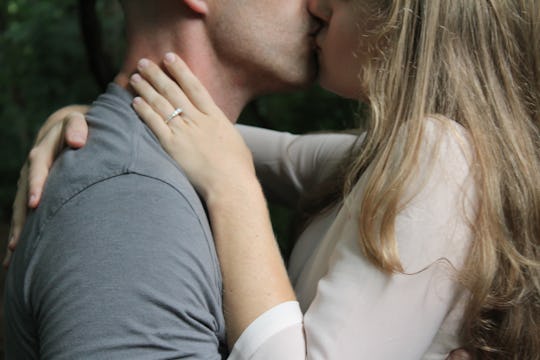 15 Questions To Ask Your Partner That'll Make Your Relationship Instantly Better
Getting to know someone is a lifelong process; just when you think you really know a person, they reveal a facet you'd never seen before. This is good, because otherwise you might get irrevocably bored; relationships stay interesting because people are always changing. But in seeking intimacy, people are always growing closer together and trying to know one another better. One way to improve the bond is to ask questions that will make your relationship better the more you ask them.
A good talk is often predicated by a great, open-ended question. And if you can't think of many questions (or even one), it's covered here for you. These questions to ask your SO are wonderful for building a connection and cementing trust. And remember, how you respond to your partner's answers is just as important as their answers.
Of course, timing is everything. You don't want to wait until your partner comes home from a crap day at work to sit them down and ask what their deepest fears in life are – not if you want a response that is going to actually improve your relationship. Grab a cup of coffee on relaxing morning, or open a discussion during a winter walk, and enjoy the intimacy.