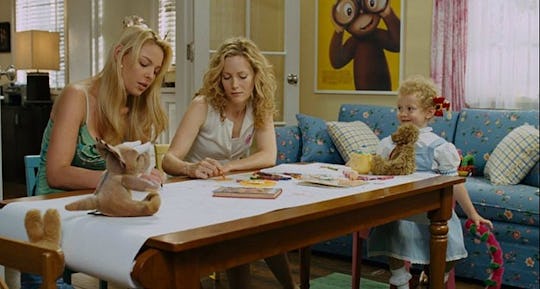 Universal Pictures
15 Things To Do On Valentine's Day That Have Nothing To Do With Valentine's Day
Holidays, no matter how exciting they are, have some level of pressure, don't they? Even the smaller ones, like Valentine's Day, are filled with the belief that the day has to be perfect, romantic, and one you'll never forget. Whether you're single or in a relationship, I think anyone would agree that that's a lot of pressure. It can make everyone want to banish the heart-shaped decorations and pink sprinkled cookies so we can focus on enjoying our day with non-Valentine's Day things to do.
Because really, what's the tradition of Valentine's Day? Sexy lingerie, red roses, a heart-shaped box of chocolates, a teddy bear, and an overpriced dinner at a crowded restaurant followed by obligatory sex. That's pretty much the protocol, and it can make for a super boring, lackluster V-Day. Especially when you figure that you'll never wear that lingerie again, the roses will die, the chocolates aren't all that great, and the teddy bear's just going to end up in your kids' pile of stuffed animals.
You can still celebrate love on Valentine's Day, of course. Love comes in many forms, right? It's not always roses and cards. Sometimes it's helping your partner finish their taxes or putting yourself to bed early. If love is really all around, then you don't need traditional plans. Instead, opt for one of these 15 things to do on Valentine's Day that have nothing to do with Valentine's Day.