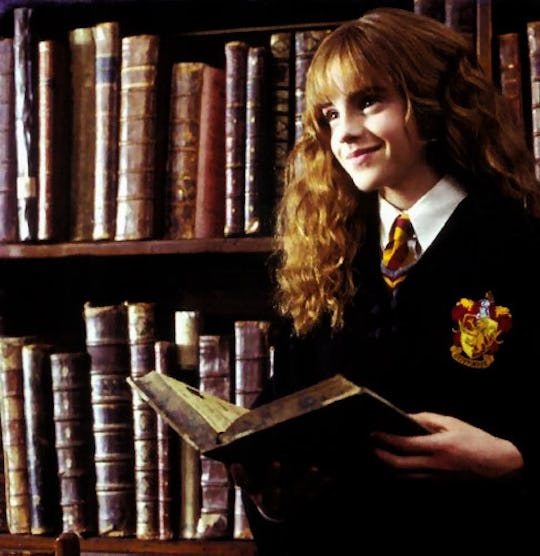 17 Books To Read If You Like 'Harry Potter' & Miss The Wizarding World
While I am a huge advocate for re-reading the Harry Potter series as the rest of your library gathers dust, I can also admit that there are some other incredible books to read if you like Harry Potter and miss the series like crazy. The world of fantasy is not limited to the queen. J.K. Rowling, and there are plenty of epic series to try if you want to broaden your horizons while still enjoying the themes of Harry Potter.
You could actually make an entire library of books that are similar to Harry Potter, because the beloved series is so layered. It's not just a book about a young boy wizard. It's a book about friendship, adventure, magic, family, the healing powers of love, the importance of courage, and redemption. The stories are light and dark, with some seriously creepy moments and some incredibly tender ones. There's no word to describe the series other than compelling, and when you use that to find new favorite books, you open a lot of doors.
Because Harry Potter can fit into so many genres, there are many books that vill the void Harry and his friends left behind. Nearly all can be considered fantasy, but there are different qualities of fantasy evident in this list. Some are full of magic, some are nail-bitingly dark, but all have your favorite bits of Harry Potter woven right into their prose. Continue to visit Hogwarts, but take a look at some of these 17 books to read if you're missing Harry Potter.