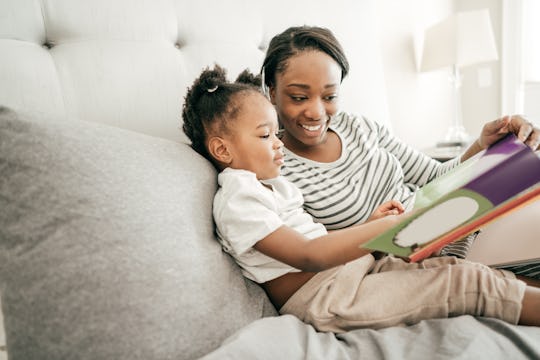 kate_sept2004/E+/Getty Images
20 Children's Books About Waiting (To Help Your Kids Practice Patience)
If your kids are anything like mine, being told to wait for something sounds like nails on a chalkboard to their little ears. These children's books about waiting can help kids understand that, contrary to popular belief, practicing patience is not actually the worst thing in the world.
Patience may be a virtue, but little kids often don't have the capacity yet to play the waiting game. Kids like to be busy, they like to get what they want when they want it, and they don't like to be told something won't happen as quickly as they'd like. If you've ever taken a long car trip with your kids or had to wait in line for a ride at Disney World, you know exactly how impatient kids can be. Waiting patiently is a skill that has to be taught and honed in on over time to really sink in, which is where these 20 books come into play.
These books aren't only great for kids to learn how to put skills of self-control to work, but are a refreshing reminder for parents to keep calm when things aren't happening as swiftly as you might hope. After all, if you practice what you preach, it might just be easier for your kids to pick up on.
We only include products that have been independently selected by Romper's editorial team. However, we may receive a portion of sales if you purchase a product through a link in this article.