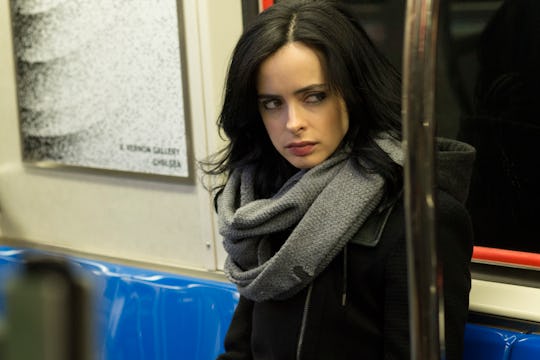 Myles Aronowitz/Netflix
21 Badass Women To Stream On Netflix That'll Make You Feel Empowered AF
Though one hardly needs an excuse to settle in for a night of watching awesome ladies on Netflix, knowing that it's Women's History Month makes it feel a little more imperative to honor the fictional female characters you've grown to love. You have a whole month to celebrate women, and these 21 badass women to stream on Netflix will make you feel empowered, too. And since there are so many options to choose from, you'll be busy until April.
You could choose any day in the month to schedule a marathon of female-friendly TV shows and movies. In fact, you could choose every day! There's no judgement here, especially with so much to watch. However, there is one very special day this month that could be the perfect choice for your streaming extravaganza: International Women's Day falls on March 8, making a marathon on that day the perfect almost-end of the week Netflix treat. But don't limit yourself! Even if you just grab an episode here or there as you go about your day, the importance part is paying homage to all the incredible women who have shown up on screen in recent memory. Need more proof? Just look at this video of impressive, powerful women that you can find on the streaming service:
And without further ado, here are some of the most badass women from Netflix originals.