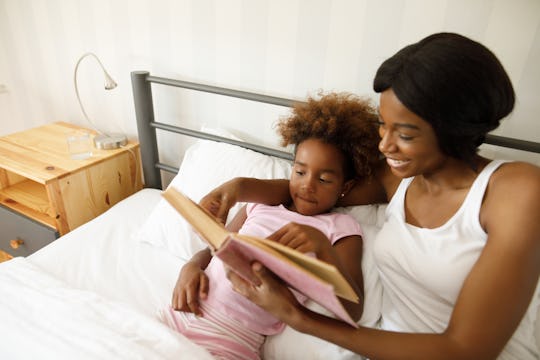 EmirMemedovski/E+/Getty Images
10 4th Of July Children's Books That Go Beyond Fireworks
Independence Day is often filled with many fun activities to celebrate the birth of our nation. Between family cookouts, thrilling fireworks shows, and parades marching by, it's easy to lose sight of the history behind it all. These children's books for the 4th of July go beyond fireworks to help show your kids exactly what freedom means and why we celebrate.
Traditional 4th of July foods like apple pies and hot dogs are undoubtedly delicious, and lounging poolside while sipping on a red, white, and blue cocktail is definitely a relaxing way to celebrate. However, those activities can't hold a candle to learning about the importance of immigrants and diversity that created America. Now more than ever, books are a great way to introduce kids to everything that makes the 4th of July a date worth remembering.
While our current state of affairs in our country might be less-than-ideal, reading a book with your kids that explores our nation's history in a kid-friendly way can help open their eyes to the true beauty that America can hold. You can share these children's books about the 4th of July and rest assured that they'll actually learn more than just how to dress in head-to-toe stars and stripes.