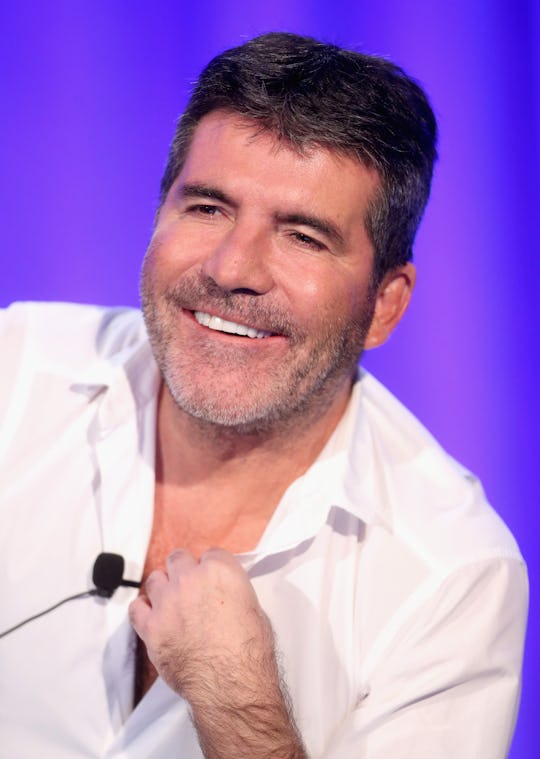 Frederick M. Brown/Getty Images Entertainment/Getty Images
7 Celebrities You Didn't Know Were Dads
To be fair, not all men give off a strong "dad" vibe. There are some men in Hollywood — Brad Pitt, Ben Affleck, and Ryan Reynolds, to name a few — who have made being a dad one of their best attributes. Their names are becoming synonymous with a new kind of fatherhood, the kind where you co-parent your children and don't say things like, "I'm babysitting the kids." Because yuck. Still, there are some men in Hollywood who have kept the whole dad-thing under wraps, whether out of privacy concerns or because they just tend to keep to themselves. These seven celebrities you didn't know were dads are proof that they exist.
In some cases, these guys didn't know they were dads right away either. In others, they're just trying to protect their personal lives. But they all have one thing in common: They have been quietly parenting away from the spotlight for some time.
Whether or not the following celebs surprise you, of course, is beyond the point: All of these dads are probably doting parents that love their kids immensely, no matter what their public personas might convey. And despite the fact that they don't talk about their families much, they're undoubtedly proud papas all the same.