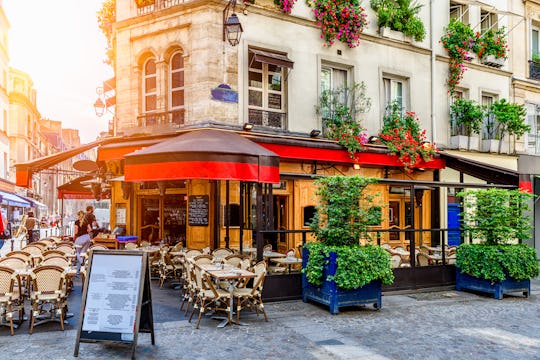 Catarina Belova/Shutterstock
7 Etiquette Rules From Around The World That America Needs
When you think of etiquette, the first thing that may spring to mind is your grandmother directing you to sit up straight and keep your elbows off of the dinner table. (No? Just me?) But across the globe, different cultures experience day to day life in a variety of ways that vary greatly from how you or I may do things. Some of these etiquette rules from around the world that America needs might seem strange at first when compared to the traditional American way of doing things, but following them might just make our own culture a little more harmonious.
Imagine a life where we took our time eating meals, didn't grab produce in the supermarket with grubby germ-ridden hands, and also didn't bat an eye at someone who is running a little late. I mean, I'm sure moms everywhere can relate to the need for a bit of grace when we scramble to get kids ready and out the door in order to arrive at our destination on time.
Even though not all of these etiquette rules will catch on here in the states, taking the time to learn the customs of other cultures and see the value in their way of doing things can't hurt. Read on to see which of these etiquette rules from around the world you can start practicing today.