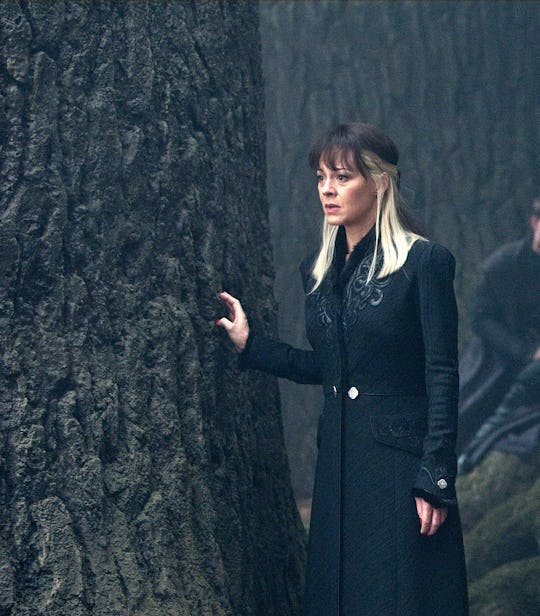 Warner Bros.
7 Harry Potter Villains That Were Actually Heroes In The End
J.K. Rowling can write up some characters, am I right? She writes in many dimensions, giving every hero a little vulnerability, a healthy dose of fear, and a whole lot of truth to their actions. But when it comes to her villains, she seems to make them as evil as possible, with no empathy, no heart, and no humility. Except for the Harry Potter villains that were actually heroes.
When you think of villains, you're imaging Voldemort, Umbridge, Bellatrix, and other vicious Death Eaters. Those are the villains that Rowling wrote with no backbone and as the epitome of pure evil. There is not a trace of remorse for their actions in their body, and the live their life as narcissistic, evil entities. But some of the other villains in the franchise were actually heroes in disguise. Those are the characters that felt guilt, empathy, and love. They are the ones that know what it means to love a family member, to give everything up to fix your mistakes, and to do right by others because you would want them to do the same for you.
We may have hated them at one point, even despised them and put them on the same level as Voldemort or Umbridge, but these seven Harry Potter villains were actually heroes. They had heart, they had empathy, and they had remorse. Despite their selfish, often villainous tendencies, they really wanted Harry to make it.