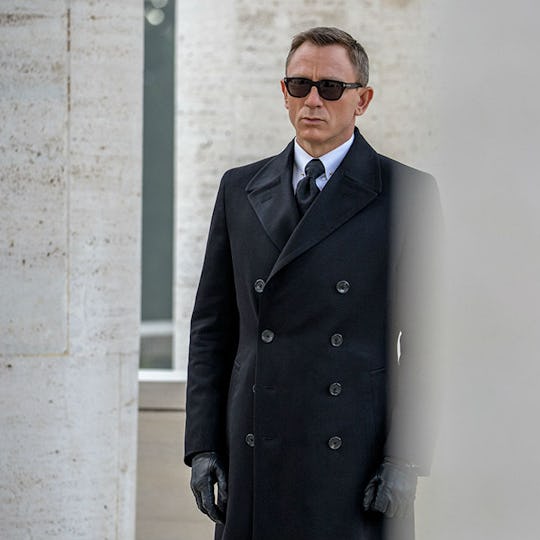 7 James Bond Parenting Tips That Don't Involve Downing A Shaken — Not Stirred — Martini
To many, James Bond is the epitome of cool. He's smooth, cool under pressure, and saves the day while looking utterly dashing. Plus who wouldn't want to be a secret agent with all the latest technology and gadgets at your disposal? And though he's not a father (though who knows what Spectre will bring), there are plenty of parenting lessons to take from James Bond. 
Parenting is arguably one of the toughest obstacle courses any human can face. From torture techniques like sleep deprivation to the necessity of staying calm under pressure, problems faced in parenting are shockingly similar to those faced by 007 himself, James Bond.
Now, I'm not saying you should eject yourself from the car when you're stuck in traffic with screaming kids or drown your stress in a pitcher of dirty martinis (though there's no shame in having one or two). But his demeanor and attitude could come in handy when dealing with little ones. Because just like Bond, parents have to be able to think on their feet to avoid a dangerous meltdown — whether it be in the form of a nuclear reactor or a tantruming toddler. So here are James Bond's seven solutions to parenting problems.