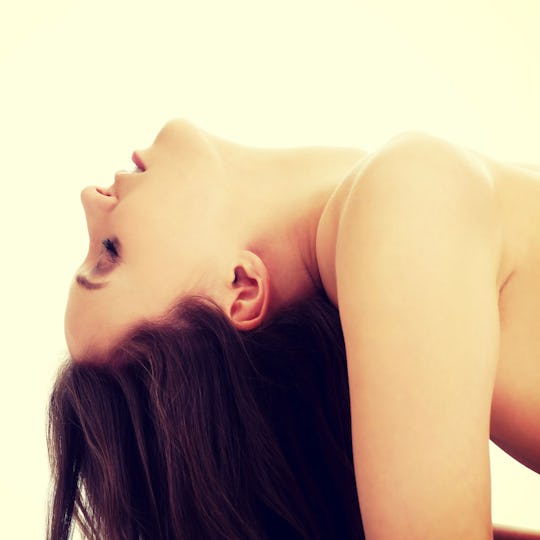 7 Things To Know About Orgasms, Because You Can't Appreciate The Big O Without A Few Facts
If you're researching orgasms, chances are you're looking for some knowledge on how to actually have one or bring your partner to one. Totally understandable, but there are so many other things you need to know about orgasms because they are pretty incredible. And I don't mean positions or tricks, I mean facts and knowledge about the actual climax and sensation that would make anyone excited, even if science isn't your bag.
When it comes to sex, I think most of us try to steer clear of any scientific reasoning or facts, right? (Other than "how pregnancy happens" because let's be real, we've all done our research on that.) We like spontaneity, we like pleasure, and we like to think we're all pretty damn good at it without following some sort of manual. But knowing the science behind orgasms and just what they're capable of can make you even more appreciative of that climax. And it can also give you plenty of back-up if you're trying to convince a partner why you deserve one. (And let me just be clear here - you need a new partner if that's the case.) You've probably heard that orgasms have incredible health benefits, such as banishing headaches and helping cure insomnia, but that's not all they're capable of. Here are seven things you need to know about orgasms other than you should have them.