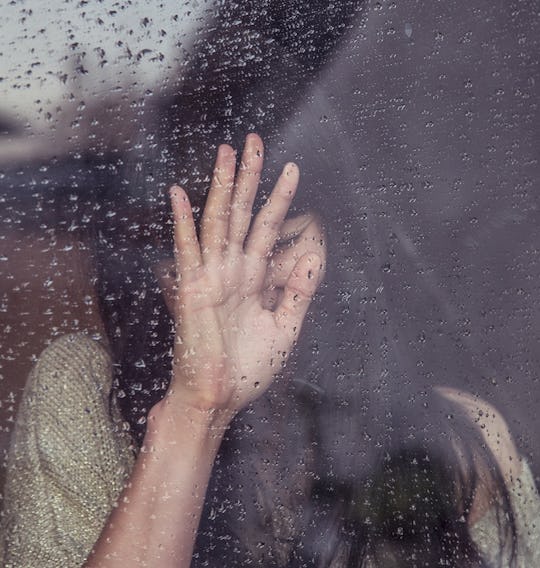 7 Things You Didn't Realize Are Signs Of Postpartum Depression
Most new parents are aware of the major red flags of postpartum depression, or PPD: sadness, hopelessness, suicidal thoughts, anger toward or feeling disconnected to the baby. But not all PPD signs are so obvious. There are several subtle things you didn't realize are signs of postpartum depression.
It can be hard for a mom to recognize that she may be suffering from PPD. After all, how can you expect to go through all of the changes a baby brings to your home, lifestyle, and sleep schedule without feeling a range of emotions? Also, how do you know it's not just the baby blues? According to the Illinois Department of Public Health, the baby blues is a mild, brief bout of depression that at least 50 percent of new moms will go through, while around 10 to 20 percent of women will experience postpartum depression.
It may be difficult to tell the difference in the early stages. Because of this, all new moms whose doctors do not currently screen for postpartum mood and anxiety disorders should speak to a healthcare professional if they are exhibiting any signs associated with depression, anxiety, or obsessive compulsive disorder.
Here are a few things you may be experiencing that you didn't realize are signs of PPD.