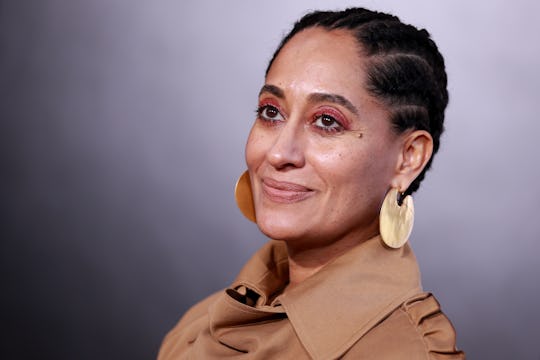 Rich Fury/Getty Images Entertainment/Getty Images
8 Contemporary TV Moms Who Cope With Mental Health Issues On Screen
My own experiences with mental illness have been complicated, and for many years I suffered in silence. But, in my experience, the road to so-called "recovery" and wellness is easier when you have people to connect to. Sometimes that source of connection can be fictional characters on TV. Thankfully, narratives about motherhood and mental illness are finally starting to change, and some of those narratives are being reflected in television shows.
Realistic portrayals of moms attending therapy sessions, as well as fictional moms being transparent and honest about their struggles with themselves and their families, are becoming the norm. These moments on screen serve as the perfect points of departure for conversations about treatment, managing symptoms, and overcoming stigmas related to mental illness.
Off screen, and in real life, there is more awareness about mental health issues as they relate to motherhood; an important pivot in how we consume media, because too many moms aren't receiving the help they need. The importance of including story lines about moms coping with mental illness with honesty, and support from their families, help to normalize conversations about mental health and allow viewers to learn more about how they can help the moms in their life.
While this list is by no means exhaustive, it includes some contemporary TV moms who cope with mental health issues on screen: