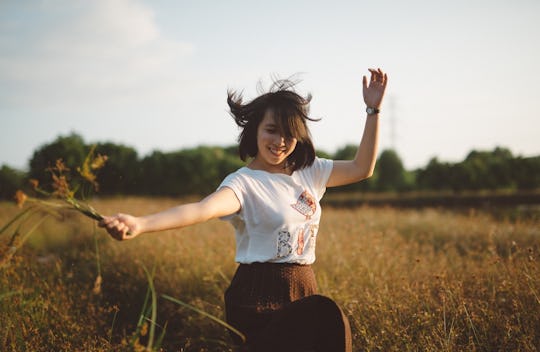 8 Reasons Women With Wanderlust Turn Into The Absolute Best Mothers
Having wanderlust isn't something that stops once you have kids, despite incessant belaboring of the many difficulties of traveling with kids. Many jet-setters and road-warriors have become parents and passed on their passions to their little ones. In fact, wanderlust kind of magnifies itself after you become a parent because all you want to do is show your kids the world.
Before I ever got pregnant or even thought about having kids, I was a bit of a vagabond. To me, life was never better than when I was wandering from city to city, riding busses and trains, sleeping on strangers couches, making friends wherever I went. I loved the freedom, the excitement, the lack of schedule or routine. Back then, I thought I might never stop.
But life has a way of changing things on you unexpectedly and I now find myself living a calmer life with my one-year-old son. And while I may not be closing out bars in Philly or wandering a campus in Ohio or having 5 a.m. beignets in New Orleans, that doesn't mean I don't eventually plan on taking new adventures — I'll just likely be bringing my kid along with me.
Most importantly, having wanderlust imbues you with an appreciation and understanding of different cultures, different ways of life, and different ways of seeing the world. It's not something everyone has, and it's definitely something that makes us amazing parents. These are just a few ways our love of travel equips us to raise our kids in a truly awesome fashion: