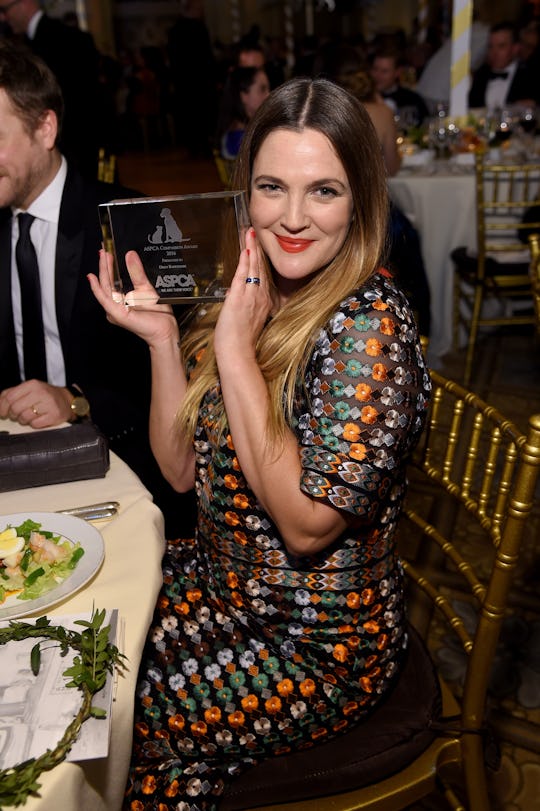 Jamie McCarthy/Getty Images Entertainment/Getty Images
9 Celebrity Quotes About Postpartum Depression That'll Help You Feel Less Alone
Seeing them enjoy exotic vacations and lavish kiddie birthday parties with nannies in tow can leave a person to think that all celebrity moms have it easy. But the truth is, behind all of the glitz and glamour, celebrities experience the same crazy cocktail of emotions that many women experience after childbirth. To make matters worse, celebrity moms have to deal with their feelings of sadness and loneliness in the public eye. Some famous moms have openly shared their experiences with postpartum depression in these celebrity quotes about postpartum depression that will help you not feel alone.
We're conditioned to believe that all new moms spend their days staring lovingly into their new baby's eyes. This often leaves us mere mortal moms feeling guilty, confused and even embarrassed about experiencing anything other than complete joy when caring for their little ones.
If you are feeling less than blissful about being a new mom, read some of these quotes by famous moms who have courageously shared their experiences with the public. Although you may not walk the red carpet next to any of these ladies, you can take comfort in the fact that you have something very personal in common with them.