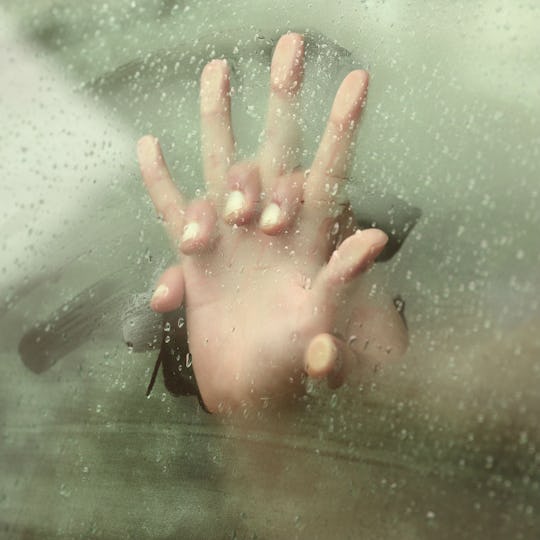 9 Places to Have Sex Where the Kids Won't Find You Because a Mom Has Needs, Damn It
Americans are entitled to certain privileges — life, liberty, and the pursuit of consensual sexual pleasure whenever and wherever. OK, that last one isn't in the Declaration of Independence, but it's a freedom many people take for granted. And that's especially evident after having kids. Once you become a mom there's a tiny child who constantly craves your attention and insists on sleeping between you and your partner every night. But this doesn't mean your sex life has to disappear. You just need to get a little creative and discover places to have sex where the kids won't find you. 
Creativity shouldn't be a new aspect of your sex life, right? I'm sure that kitchen counter has held your butt once or twice. And what about when you were younger and sneaking for under the pants action with your partner. You simply have to put those skills to use again. This not only means finding a secret sex room (or closet — you can't be too picky), but also removing as little clothing as possible should you get caught in the act. If you're looking for some uninterrupted time with your SO, try one of these nine places to sneak away for sex where where your kids won't find you. They all have their perks, but let's be real here — if you can orgasm without having to hear someone cry "mama," then it's a great space.