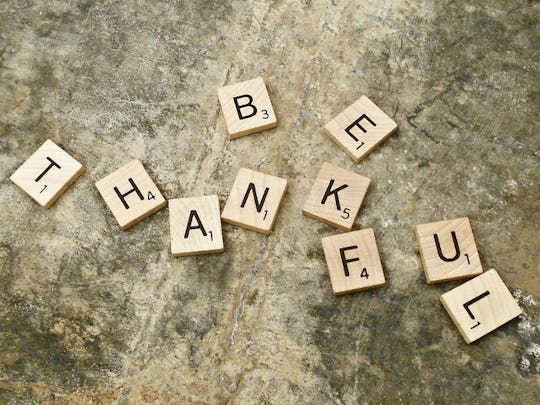 9 Reasons Thanksgiving Is the Best Holiday Ever — Sorry Christmas!
Everyone has a favorite holiday. Some people love Halloween because they love donning a costume and downing mass quanities of candy. Others favor Christmas because, hey, it's Christmas. And there are a lot of people out there, myself included, who think that Thanksgiving is the best holiday ever.
The origins of Thanksgiving begin with a bountiful meal shared between Plymouth colonists and Wampanoag Indians in 1621. And while it's true that the story can get a little controversial, Thanksgiving has become a nationally celebrated holiday during which friends and family get together, eat a ton of delicious food, pass out, eat more food, go home, pass out, and eat leftovers over the course of a much-needed long weekend. And amidst all that eating and sleeping, it's a time to remember all the aspects of our lives that we're thankful for — like the fact that we're celebrating with loved ones over a bounty of food.
But because Thanksgiving doesn't come with the glitz and glamour of other holidays, it's easy for it to get lost in the shuffle and scooted to the bottom on the Best Holiday List. So on behalf of all the Turkey Day lovers out there, here are 15 reaosns why Thanksgiving is — and always will be — the best holiday ever.