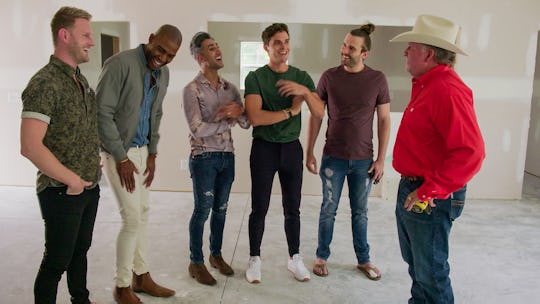 Netflix
Need A Summer Pick-Me-Up? Here Are 9 Shows On Netflix To Indulge In
If you're anything like me, there's nothing more satisfying than indulging in a day of being a real couch potato when you're feeling a little down in the dumps. That's why I have this incredible list of nine shows on Netflix to marathon if you're feeling blue. Some people rely on things like exercise and sunshine for a pick-me-up, but I like a long day of sitcoms and over-the-top dramas to help me forget my troubles for a piece of time.
If you're having a bad day, a whole bunch of TV shows obviously aren't going to provide the solution for whatever is going wrong in your life. However, it can be very effective at helping you forget whatever it is — for a little while, at least. I'm a big fan of watching the classic sitcoms or extremely light reality shows that will either make me laugh or let me zone out for a bit. I'm even okay with something that's going to make me cry a bit, just so long as there's a happy resolution at the end!
While I love a good historical drama or gripping true crime docu-series, sometimes a feel-good sitcom is really all I need. Below are some of my favorites that are all currently available on Netflix.