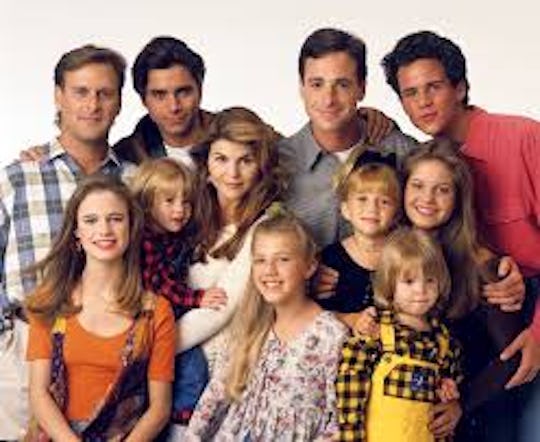 9 Shows To Binge-Watch In The New Year That'll Inspire You To Keep Your Resolutions
It's a new year, which means it's the perfect time to turn on the TV and watch a whole host of new shows. I don't know about you, but I don't plan to do much on New Year's Day besides lay on the couch and binge watch some quality programming. And while I wait through those Netflix pauses between episodes, I'll ruminate on my New Year's Resolutions. That's what New Year's Day is for, after all: TV and resolutions.
So why not combine the two? If you're looking for the best shows to stream in the new year, consider your new year's resolutions as inspiration for picking which shows you're going to binge-watch. Whether it's a new series or an old favorite, there is bound to be a television hit that at least somewhat relates to your resolution, which means you're at least sort of starting to work on it the first day of the year. Even if all that means is watching hours of TV. While you sit on the couch recovering from your New Year's Eve celebrations and enjoying the national holiday (read: day off from work), you can at least get excited about working toward your goals with these nine binge-worthy TV shows.