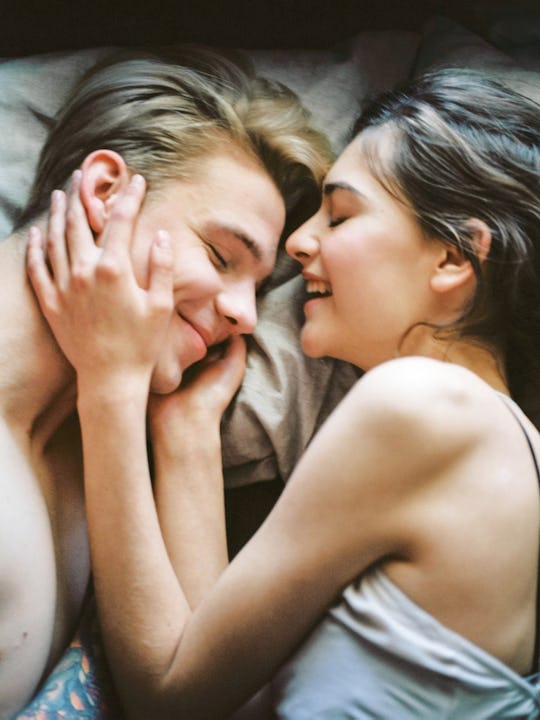 Pexels
9 Surprising Things You Can Do Right Before Sex To Make It Way Better For Women
It's no secret that foreplay is an essential tool for the bedroom. It's also no secret that many people just don't know how to turn a woman on. We live in a time where there are a lot of selfish people out there who only care about their own sexual needs and no one else's. (There is a special place in hell for these kinds of individuals.) Getting turned on is already hard enough, so having a selfish partner doesn't help.
It's actually not that hard to turn a woman on. Simply using the right words or touch, for example, can help speed the process up, but there are also some surprising ways to make sex way better for women, like meditating and sexting. "It's particularly important for women to have successful foreplay because it takes a woman a longer time [than a man] to get up to the level of arousal needed to orgasm," says Dr. Ruth Westheimer, EdD, a psychosexual therapist, and professor at New York University. That's why fooling around beforehand is so crucial.
I mean, yes, sometimes when we have sex and it's super easy to get turned on. But for those occasions when we need a little extra help, it's good to have a patient partner: One who puts your needs before their own, doesn't mind taking their time, and makes it all about you to make sure you reach your climax.
Who knew that there are so many surprising, untraditional things you can do right before sex to help get your S.O. in the mood.