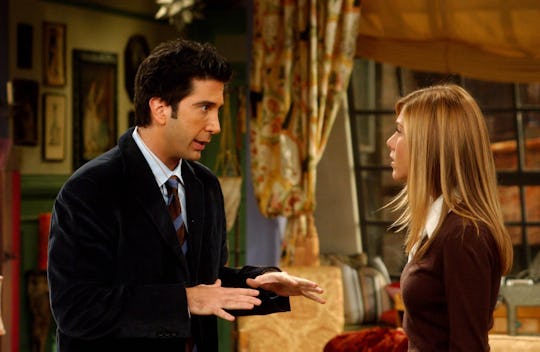 9 Things You Should Never Say To Your Significant Other, Unless You're Looking For A Fight
It's no big secret that relationships require a lot of work and it's an even smaller secret that one of the biggest things you have to work on is communication. In order to have a thriving, successful relationship, you have to be honest, straightforward and sincere in your exchanges with your significant other. Whether it's telling them that you didn't like the way they spoke to you or explaining your foul mood, there are plenty of healthy ways to speak openly in your relationship. Of course, there are also just as many things you should never say to your significant other.
Now, you know not to tell your boyfriend that he could lose a few pounds or tell your girlfriend that she shares a strong resemblance to Conan O'Brien (no matter how great his hair looks), but some sentences might fall through the cracks in your filter. And although they may seem silly or insignificant to you, they might as well be matches in gasoline for your relationship. Good rule of thumb: If Taylor Swift would write about it in a break-up song, you should probably keep quiet. Here are eight things you should avoid saying to your significant other, even if you consider honesty the only policy.