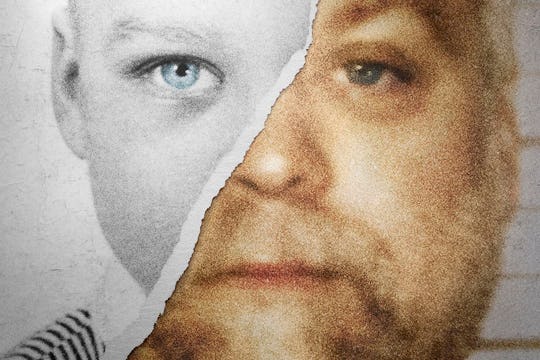 9 TV Shows To Watch If You Love 'Making A Murderer' & Already Finished It
When it comes to the hit Netflix show Making a Murderer, I have more than a few questions, but two in particular come to mind right now. One, if you haven't watched it, then what are you waiting for? And two, what other crime shows like Making a Murderer can I fill my Netflix queues with till the next season?
It sounds totally bizarre to be obsessed with murders, crime, and the justice system, but the world totally is. The BBC aired the first crime show, Telecrime, back in 1938 and the world of crime shows and docu-series has only expanded since then. Fans of the genre love watching the crimes unfold, getting into the minds of criminals, and trying to figure out what happened before the episode ends.
Making a Murderer does all those things. It focuses on the alleged framing of an innocent man by police, and the way our justice system seems to unravel when law enforcement officials are considered the enemies. It is thrilling, eye-opening, and downright maddening as the show progresses with each episode, making all of us feel like lawyers on our own couch. But if you've already finished the show about Steven Avery and are looking to further exercise your own judicial proceedings, these nine crime shows are perfect for your next binge.