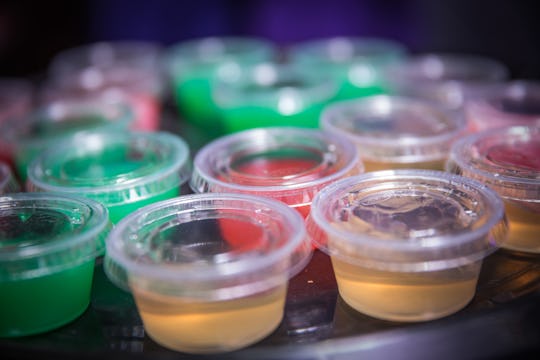 chased750/Fotolia
8 Adult Easter Egg Hunt Ideas, Because Who Says Kids Get All The Fun?
When I was a kid, after Easter Sunday church service, my cousins and I would head over to Memaw's house for the annual Easter egg hunt in our massive hats. She'd make sure not to cut the grass for a few weeks "to make the eggs harder to find," and we'd all run around her huge front yard looking for eggs filled with candy. I miss doing that and can't wait until I can do Easter egg hunts with my kid. But who says you have to be a kid to enjoy egg hunts? What about adult Easter egg hunt ideas? Is this a thing?
As I researched this idea, apparently, it is indeed a thing, and a very fun and cool thing at that. So perhaps after your kids hunt for their eggs — and are enjoying their newfound Easter loot — all the parents can partake in their own adult version of the timeless Easter activity. Kids or not, you should check out these adult Easter egg hunt ideas — I bet you'll be having way more fun than any kids in no time. Especially depending on what you put inside those Easter eggs. Have fun and happy hunting. You deserve to have fun romping through the yard, too.