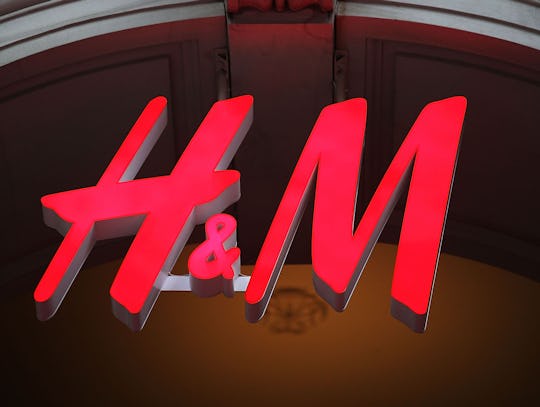 Graham Denholm/Getty Images Entertainment/Getty Images
H&M Is Having Amazing Sales All Month & You Can Get Accessories For $2
If you're anything like I am, sometimes the intense (and often chaotic) aspect of going shopping around the holidays can simply be too overwhelming. Just thinking about the time I saw two people literally fighting over a pair of shoes on Black Friday sends me straight into a stress tailspin. Thankfully, one of my favorite shops has a plethora of deals — many of which you can get from the comfort of your own home (thanks, internet). So trust me when I say you're going to want to check out H&M's holiday and year-end sales that are scheduled from now through the end of the month.
Aside from getting a deal on those last-minute items on your holiday gift list, knowing exactly the deals you'll find at H&M this holiday season in advance is a huge advantage because you'll know if you should grab that coat — or any other item — you've been eyeing now or post Christmas. And if you've got friends and family who you know you won't be seeing until after Christmas, or even well into the New Year, in this case, it's worth it to wait.
Wherever you are, in California, New York, or anywhere in between, here are all the details on H&M's holiday and year end sales that are worth waiting for.