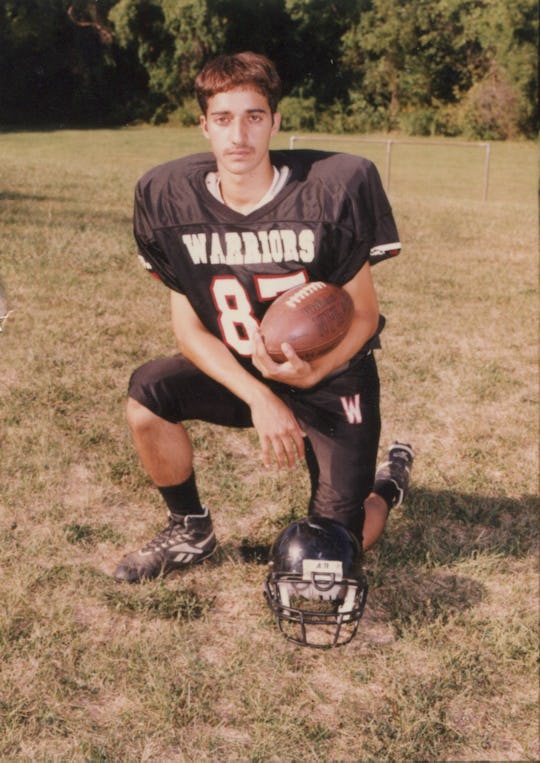 Syed family/HBO
'The Case Against Adnan Syed' Opens The Door For More Theories About The Crime
In 1999, 18-year-old Baltimore County high school student Hae Min Lee went missing and was later found dead. Her ex-boyfriend, Adnan Syed, was convicted of her murder and before the case became more widely publicized in the Serial podcast in 2014, he sought a new trial to overturn his original guilty verdict. Now, the HBO docuseries The Case Against Adnan Syed further explores the case and its aftermath. But there are already some alternative theories for Hae Min Lee's murder that take things further than The Case Against Adnan Syed.
Due to the evidence of cell phone call logs and the testimonies of two individuals, Syed was found guilty of first degree murder, false imprisonment, kidnapping, and robbery after a six week trial. He was sentenced to life in prison plus 30 years. Syed was denied two appeals before he was granted permission in 2015 to appeal his conviction. On Nov. 29, 2018, an appeals panel of seven different judges heard pleas on both sides to either uphold Syed's conviction or overturn his original murder conviction based on newly presented evidence and a witness testimony that placed him miles from where the prosecutor had said Syed killed Lee.
Right now, Syed is still awaiting the result of that panel meeting, but HBO's documentary will dive deeper into Lee's disappearance and murder, the case, and the aftermath. Before the docuseries premieres, however, some people who have followed the case have theories of their own.