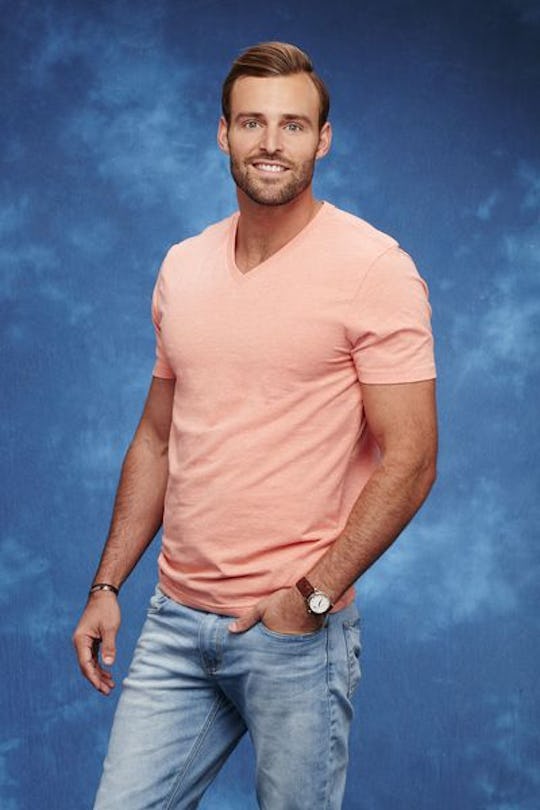 Craig Sjodin/ABC
'Bachelor' Stars Respond To The 'Bachelor In Paradise' Shutdown
It's not unusual for past Bachelor and Bachelorette contestants to weigh in on current seasons or the newest drama that may surface between various cast members. However, the subject matter rarely involves anything as serious as what's been going on in Bachelor in Paradise universe these past couple days. But that hasn't stopped alums from speaking out on social media. Numerous Bachelor stars have responded to the production halt on Bachelor in Paradise, which has left the fate of Season 4 up in the air until further notice.
On June 11, Warner Bros. shut down the production of Season 4 of BIP due to "allegations of misconduct" among two cast members of the newest season. TMZ has reported that the alleged incident occurred between DeMario Jackson and Corinne Olympios, both of whom originally appeared on ABC as former contestants from Rachel Lindsay and Nick Viall's seasons of The Bachelorette and The Bachelor, respectively.
Warner Bros. released an official statement on Sunday in response to the allegations, along with the news that production of Season 4 of BIP has stopped in order to conduct a full-on investigation into the matter:
We have become aware of allegations of misconduct on the set of Bachelor in Paradise in Mexico. We have suspended production and we are conducting a thorough investigation of these allegations. Once the investigation is complete, we will take appropriate responsive action.
This has prompted many other Bachelor stars to respond to the allegations themselves as well as the possibility of an official cancellation. You'll find that some responses are more appropriate than others, though keep in mind that these opinions may have changed now that more information has come to light.
Tanner Tolbert
Tanner, who previously found love with wife Jade Tolbert (formerly Roper) on the show, tweeted his disappointment that the tradition may not be continued this season.
Chad Johnson
As to be expected, the Season 12 Bachelorette contestant took to Twitter to post a snide comment that was completely unnecessary.
Caila Quinn
Caila, who just appeared on BIP Season 3, had some heartfelt words for fans in the hopes of spreading a message of love.
Marcus Grodd
Marcus, a former BIP cast member, also tweeted some supportive sentiments.
Raven Gates
Raven, a fan favorite from Nick Viall's season, didn't need to say much to get her message across.
Clare Crawley
Another BIP alum, Clare sent her well wishes to everyone involved in the show.
Robby Hayes from Season 12 of The Bachelorette also responded to BIP Season 4 production halt with "What happens in paradise, stays in paradise. #NoComment #BIP4," but it looks like the Bachelorette alum has since deleted the tweet. Because of the ongoing investigation after the alleged poolside incident between Corinne and DeMario on BIP, it's not clear if production will start back up again or if producers are going to call a wrap on the entire new season.
A source close to the show told People, "The show absolutely values the primacy of consent. And this instance it appears as though conduct allegedly occurred without the proper consent having been given."
In the meantime, it looks like everyone involved in Season 4 has a lot of support from fellow Bachelor Nation stars.