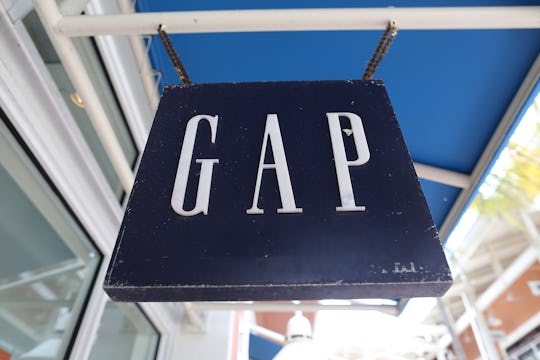 Joe Raedle/Getty Images News/Getty Images
Gap's 4th of July Sale Has Summer Dresses Starting At Just $10
Smart shoppers know that holiday sales are one of the best times to stock up on clothes, and Independence Day is one of the best times of the year to take advantage of serious bargains. Why pay full price for summer basics when you can snag the exact same pieces for half of what you would have paid a couple of weeks earlier? Right now, for example, you could theoretically build an entire summer wardrobe at the Gap without breaking the bank. So what should you get at Gap's 4th of July 2018 sale? There are so many options, it's hard to know where to start!
From cool, flirty dresses to breezy tops to sandals and hats and so much more, hundreds of styles are marked down up to 60 percent. That's pretty huge... but it gets even better. When you shop online with the code GO4TH, you'll get an additional 40 percent off, and if you add the code MOREFUN at the end of your order, you'll get an extra 10 percent off and free shipping, too. Is 4th of July your favorite holiday yet? (Shopping in the store has its benefits as well, since the clearance racks will be overflowing with items for $20 and under.) Other major chains are having sales this weekend too, of course, but for Gap fans this one is not to be missed. One thing's for sure: Whether you're shopping for yourself or your kids, online or in-store, you'll get your fashion fix virtually guilt-free. But be warned: Styles are selling out super quick, and some super popular items are already out of stock in most sizes, so get your shop on ASAP.
All these savings almost make you want to set off a bunch of fireworks in celebration!