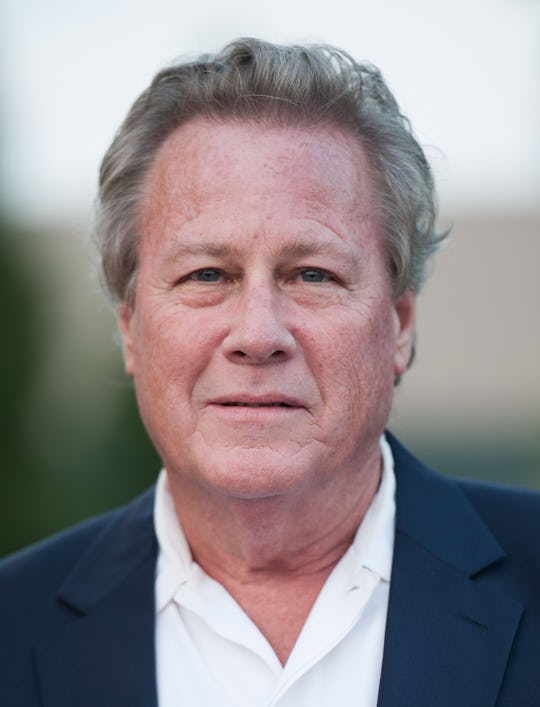 Valerie Macon/Getty Images Entertainment/Getty Images
This Home Alone Actor Has Died At 72
We all remember him as the father who kept forgetting his son at home on Christmas. For many of us he was simply Peter McCallister, the dad from Home Alone... the man we can all picture shouting Kevin! right now. Actor John Heard died in a California hotel on Friday, after recovering from back surgery earlier in the week, according to TMZ.
The news outlet reported that the actor was found in a Palo Alto hotel, where he was reportedly recovering from having minor back surgery at Stanford Medical Center. A maid service discovered the actor in his room, and emergency services were called. Unfortunately, Heard was pronounced dead at the scene. The actor's cause of death has not been released, and a spokesperson from the Palo Alto Police Department told People:
I can confirm that our officers responded with the Fire Department to a hotel in our city yesterday on a report of a person in need of medical aid. The person was determined to be deceased. While still under investigation, the death is not considered suspicious at this time.
Romper has reached out to the actor's rep for comment and is awaiting a reply.
Heard was the father of three children; daughter Annika and son Max with former wife Sharon Heard, and son Jack with his former partner, actress Melissa Leo. Sadly, his son Max died in his sleep in December, 2016.
While so many of us remember Heard primarily from the Home Alone movies, in reality the actor had a diverse resume throughout the 80's and 90's. He made a name for himself in 1981 in the film noir Cutter's Way alongside Jeff Bridges.
He went on to play the comical "bad guy" in Big with Tom Hanks and also starred in Beaches, The Pelican Brief, Heart Beat, and many more. In the later years of his career, the actor turned to television roles. He starred in an adaptation of John Grisham's book The Client, had a recurring role on Prison Break, and went on to be nominated for an Emmy in 1999 for his guest-starring role as a detective in The Sopranos.
John Heard managed to sustain his career throughout four decades and over 200 roles. He acted on Broadway, in the movies, and on the small screen. He clearly had a sense of humor about his career, once saying to the Baltimore media blog of his role in Home Alone:
At the time, we didn't know the movie was funny. We were playing the parents who lost their kid, so we didn't how funny-stupid we could be.
However Heard might have died, one thing is certain; he will not be forgotten.