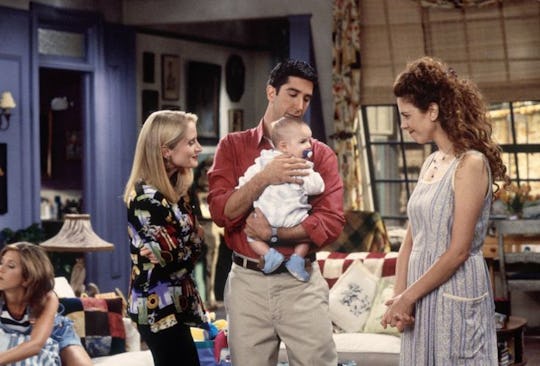 How to Make a Custody Agreement? 9 Things to Know About Sharing Time With Your Little One
The end of a relationship, no matter how long it was or how it happened, can be devastating. Adding children to the mix just makes everything more complicated and sensitive. You can't really grieve for your own heart when you need to do what's best for your children. That entails helping them understand divorce, keeping their lives as normal as possible, and figuring out how to make a custody agreement.
I know first hand how frustrating and arduous creating a custody arrangement can be. You experience an emotional roller coaster ride on par with your pregnancy, wavering between keeping yourself together for your child's sake and breaking down in the bathroom. And who can blame you? After all, you didn't cradle your baby bump and think, "I can't wait to spend every other week with this child." You didn't think you'd miss out on major life moments because you and your partner wouldn't make things work.
Speaking of your former significant other, they may not make the process easier. Even in the best case scenario of an amicable split, there will still be tension when deciding who gets to see the kids on Thanksgiving. For many couples, a mediator is often the answer to finalizing a custody agreement. If you and your ex can't seem to agree on anything or the emotions are too strong, look into working with a court mediator. Because they know the laws, and are a neutral third party, it can help you and your ex come to an agreement that's best for your children. Unfortunately, some couples are so far removed from each other that a lawyer may be necessary to making a custody arrangement. They will take care of the legal work and remove the burden from you and your former partner.
As stressful and heartbreaking as creating a custody agreement can be, it has to be done — not only for your child's sake, but for yours too. Whether you're working with a lawyer or drafting the arrangement yourself, here are nine things you need to do when making a custody agreement.