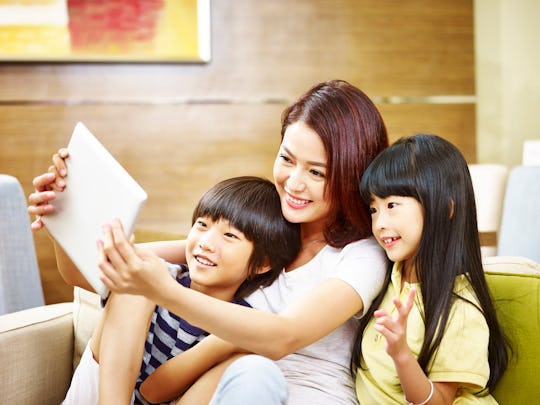 imtmphoto/Shutterstock
Sometimes Summer Is About Surviving, Not Thriving — Here's How To Make It Through
Summertime brings with it long days filled with relaxing by the pool, trips to the beach, and patio dining with friends. But when you're a parent, these typical summer activities are more like the occasional stop sign dotting a road map filled with long stretches of nothing but kids bouncing off the walls at home while begging for snack after snack. When you're facing an entire three months without school, knowing how to survive the summer holiday when your kids are driving you crazy is imperative, because it will happen.
Nobody ever wants to admit that their kids are aggravating the ever living crap out of them, but after about day three of summer vacation it is bound to happen. Kids will start getting bored of their toys, pestering you to take a trip to the pool, and if you have multiples, the fighting and bickering will likely flare up. While toughing it out until late August may seem like an insurmountable task, it is possible to survive this summer ⁠— moms have been doing it for centuries and they're still doing it today.
I asked real moms and experts to give their top tips for getting through the dog days of summer with kids, and their advice is sure to help you make it through until its time for back-to-school shopping.