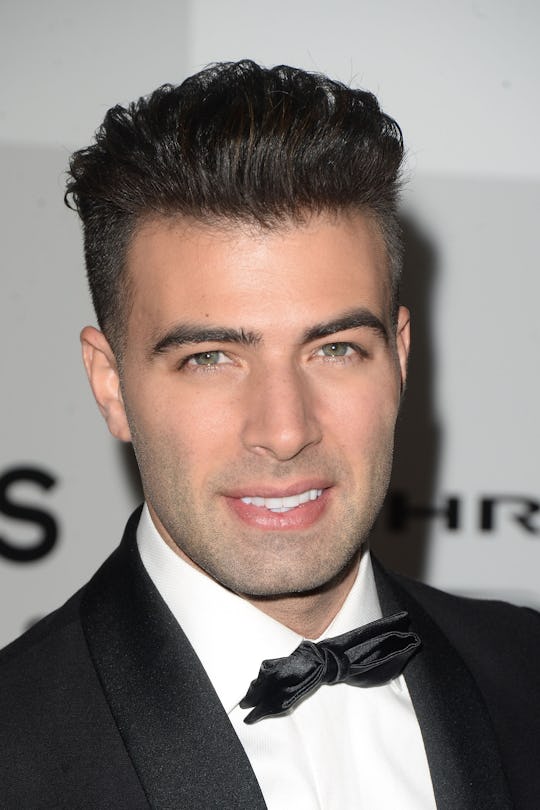 Matt Winkelmeyer/Getty Images Entertainment/Getty Images
Is Jencarlos Canela Christian? 'The Passion' Star Has A Unique Take On Religion
Live musicals like The Wiz and Grease have been all over TV lately. On Palm Sunday, Fox is putting a different twist on the trend with The Passion, which tells the story of Jesus's last hours. The Passion stars a slew of well-known performers like Trisha Yearwood, Seal, and Chris Daughtry, but the role of Jesus Christ (which is sort of important) will be played by the lesser-known Jencarlos Canela. Viewers are anxious to find out more about him, with some wondering, is Jencarlos Canela Christian?
Canela, who co-stars with Eva Longoria on the new series Telenovela and has an active following from his years on actual telenovelas as well as his singer-songwriter career, talked to Billboard about playing such a meaningful figure. When asked if he had reservations about taking on the role, he got into his thoughts on religion, saying:
I think for my generation, religion has such a bad name because of human error. We made the mistake of attaching the word "God" to the word "religion" -- the word "God" is way bigger. Whether you're a believer or not, this story is way more than that. It's about love, unity, acceptance, forgiveness, facing your fears, and being able to do anything to conquer them so you can be the best person you can. I needed to hear that message. I'm no one to preach, but when I saw the trailer, I understood and identified more than ever with this amazing story that is part of the fabric of our lives.
The Passion will tell the story of Jesus's final hours with a modern twist — it will be set and filmed in present-day New Orleans, featuring pop songs from the likes of Katy Perry and Imagine Dragons. Jesus will be taken away by police officers in riot gear. Tyler Perry will narrate. Hundreds of people will carry a giant cross through the streets of The Big Easy, surrounded by a live audience of an estimated 25,000 to 30,000.
One thing the production won't do, however, is show the graphic crucifixion, unlike in, say, the endlessly gory The Passion of the Christ. Canela is glad about that, telling TVLine, "I have so much respect for the symbol of the cross — but sometimes when I walk into church and see the image of Jesus nailed to the cross, I wonder, do I need to constantly be exposed to that to remember what my Father did for me?" He went on to praise the way in which the cross represents peace and love, saying, "When you see this huge cross being carried through the city by this diverse group of people — all with real testimonies — that is God. We are God."
Regardless of your religion beliefs, The Passion should be an interesting production, especially given its gigantic live audience. So grab some early Easter candy, and check out Canela's next step on his journey to becoming a household name.