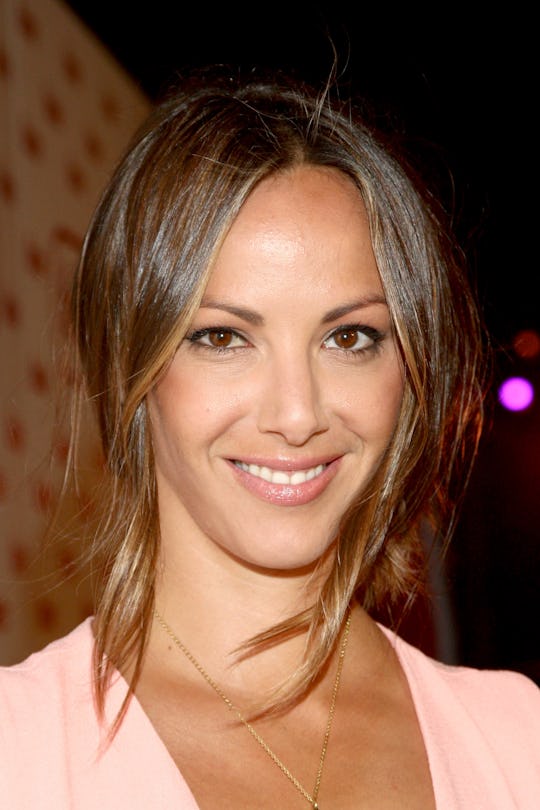 Tommaso Boddi/Getty Images Entertainment/Getty Images
Is Kristen Doute Dating Anyone On 'Vanderpump Rules'? She's Found Love Outside Of The Show
On a show like Vanderpump Rules, you have to take each relationship and interaction with a grain of salt. Partly because a few episodes later, it might totally be over with, but also because with a reality TV show on Bravo, a certain amount of drama is expected. And when you're on one of the shows and date within the cast, you're destined to be a major part of that drama. But is Kristen Doute dating anyone on Vanderpump Rules now?
After the dramatic breakup between Kristen and James Kennedy on Vanderpump Rules, it wasn't hard for fans to start 'shipping her with literally anyone else. (And anyone else that doesn't happen to also be on the show.) Because, like I said, reality TV tends to spell trouble and drama for basically everyone involved. But since as early as September of 2015, it was revealed that Kristen had moved on not just beyond her Vanderpump Rules co-star, but also men from reality TV in general. And before you take a few moments to applaud the woman for finally doing away with reality romances, let's take a look at her new beau, Brian Carter. Because yes, he is absolutely deserving of a few once-overs.
Kristen and Brian (who apparently just goes by the name Carter), reportedly met on the dating app Bumble and eventually ending up falling in love. As many of you know, datings apps can be a luck of the draw type of situation at times, so it's great to see such a happy relationship come out of it. For Kristen and Carter, meeting on the app seems to have worked out perfectly. In fact, judging by her Instagram, they're still going strong, taking tons of adorable selfies, and going to desert concerts for Bob Dylan and the Rolling Stones. It's a far cry from the drama-filled relationship Kristen had with James on Vanderpump Rules and it appears to be a lot more healthy.
Carter is apparently a photographer and beer brewer, which again, is probably a refreshing change for Kristen to have in her life. But don't get it twisted — Carter has done his fair share of partying, as you can see from his own Instagram, and even took a private jet to see Taylor Swift in concert. So while he may be a more down-to-earth type of guy for Kristen, he's still definitely up for a good time. Overall, they appear to be a pretty great match for each other — something that I hope continues to flourish for many years to come.