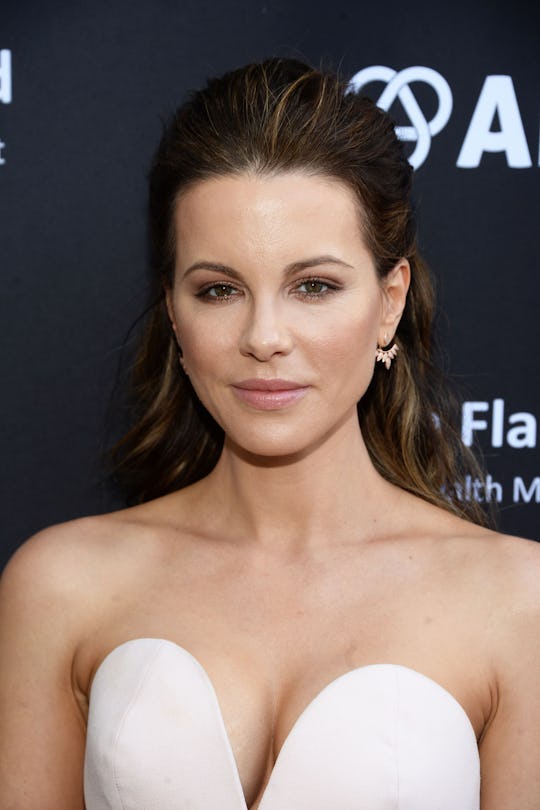 Matt Winkelmeyer/Getty Images Entertainment/Getty Images
Kate Beckinsale's Best Parenting Instagrams Show She Never Takes Life Too Seriously
So here is what we all have in common with gorgeous British actress and Underworld star Kate Beckinsale: watching our kids grow up is hard. Beckinsale is mom to 17-year-old daughter Lily, and lately she's been taking to social media to wax nostalgic about watching her precious girl grow up and away. God girl, I so totally feel you! So for you parents out there running around trying to get your kids ready for back-to-school, take a little advice from me... make yourself a coffee and check out Kate Beckinsale's best Instagram parenting posts as a well-deserved little piece of escapism.
Beckinsale might win the prize for quintessential cool mom on social media that no one knew was super cool. Her only child, Lily, with ex-partner Michael Sheen (Masters of Sex) is the frequent star of her mom's Instagram. So yes, Beckinsale is that woman who manages to be beautiful, talented, evolved, and nurturing all at the same time. She recently posted a throwback picture of her daughter's first day of school beside her "first last day of school" and I'm not going to lie to you guys, I sort of welled up a little. Because my own sons are now able to grow facial hair and are too grown up for words. So I get you, Beckinsale. As do many other parents. When Beckinsale posted the pic to Instagram with the caption, "First day of school/last first day of school. Love you so much @lily_beckinsale" she clearly struck a chord with other parents.
Users replied to her post with comments like:
paulo_3005car: Look at that beautiful smile, i cried on my first day at school, i didn´t want to leave my mother.
bigwill187: My princess started her first day of school the other day...the only man outside the school crying. Wish there was a way to slow down time!!!
The agony/ecstasy of watching our kids grow up is obviously a common thread that binds us all.
This isn't the first adorable parenting Instagram post Beckinsale has shared. She and daughter Lily recreated this adorable family photo with Lily's dad Sheen, proving a break up doesn't have to mean a breakdown in co-parenting.
Then there is this amazing throwback shot of Beckinsale and a tiny Lily on Halloween, with the caption, "This is not my first rodeo."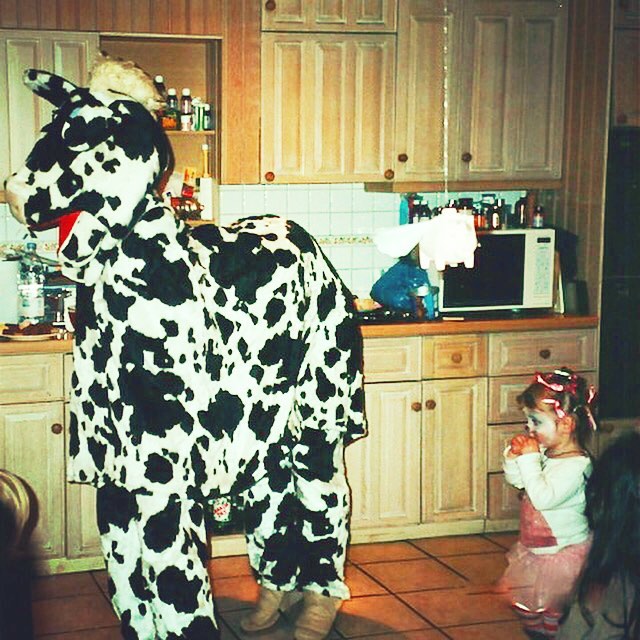 And then there is this gorgeous shot, which teaches us nothing about parenting but is lovely to look at nonetheless:
And how much does Lily look like her mom here?
So good luck to Lily, and good luck to her famous mom. Growing up and away is tough, but at least we have Instagram to share our sorrow, right?